Hmmm, I'm starting to find that going away for one's birthday has unexpected bonuses.
A few days ago, I got yet
another
goody bag from my other sweet sis,
Lynn
! See, when there's no definable date for presents to arrive, they come trickling in, which is (in my opinion) even nicer than a bunch at once.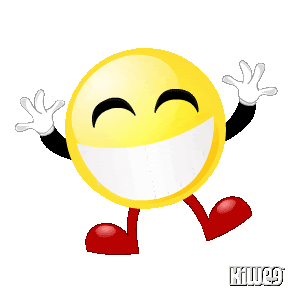 It's a bit like
Murphy's Law
on an alternate plane. (In this same alternate plane I am 5 inches taller and 10 inches thinner.)
Anyway, knowing my tastes spot-on, she got me -
Yes. It is. The romance collection from A&E classics. We're talking MR. DARCY!!!!! (
You there. Yes, you. I see you. Don't roll your eyes. Don't even PRETEND that you didn't get all fluttery when Mr. Darcy a.k.a. Colin Firth dove into that pond . . .
)
For the rest of you who truly are in ignorance, let me maintain a moment of silence for the sad state of your romantic viewing pleasures.
(
Moment
)
Anyway, not only is my favorite version of
Pride and Prejudice
in this collection, but 14 other discs with 30 hours of classic movies!
Lynn didn't stop there, of course. She must know that my idea of pure bliss is watching a hunky guy in 18th century breeches and a frilly shirt on TV while I'm knitting happily away on some new project.
Look! A
knitting book
!
(Now please excuse me while I go faint from happiness-induced delirium.)